Nenia. Like Nena, only with an i before the a (without Spanish ancestors, but with parents who listened to a lot of Bläck Fööss before 1990).

As someone born in Gemini, it is said that you have two faces, can't quite make up your mind and are volatile. Well, I can almost confirm that. I like contrasts and variety, and at the same time structure and consistency. Things that don't necessarily have to be mutually exclusive. In my self-employment, I live out precisely these contrasts and bring them to bear in turn. The good thing is: I don't have to decide, because every new project is different from the previous one. Nach meinem Bachelorstudium in Wiesbaden, dem Masterstudium in Konstanz (beide male Kommunikationsdesign), einigen Praktika in Verlagen und Grafikbüros, freiberuflichen Projekten neben dem Studium, Nebenjobs in Agenturen und Startups sowie meiner letzten Arbeitsstelle als Art Director in einer Agentur in Zürich habe ich den Sprung in die Selbstständigkeit gewagt. 
Ich schätze daran, mit Personen zusammen arbeiten zu können, mit denen die Chemie stimmt. Transparente und ehrliche Kommunikation ist die beste Basis für eine vertrauensvolle Zusammenarbeit. Da meine Kunden ungefiltert direkten Kontakt zu mir haben, ist es mir besser möglich, mich in die besonderen Situationen hineinversetzen zu können und individuelle Konzepte und Designs zu entwerfen. 
Die Flexibilität des Arbeitsortes ist ebenso ein Pluspunkt für mich, den ich auch in Zukunft stärker nutzen möchte. So kann ich beispielsweise auch bei Kunden vor Ort arbeiten oder Reisezeit nutzen, um laufende Projekte voranzubringen. 
Besides pen and paper, the right software is essential. I work with various tools that I always keep up to date. The Adobe Creative Cloud, various systems for managing website content (CMS) and other tools offer me many options for realising my projects.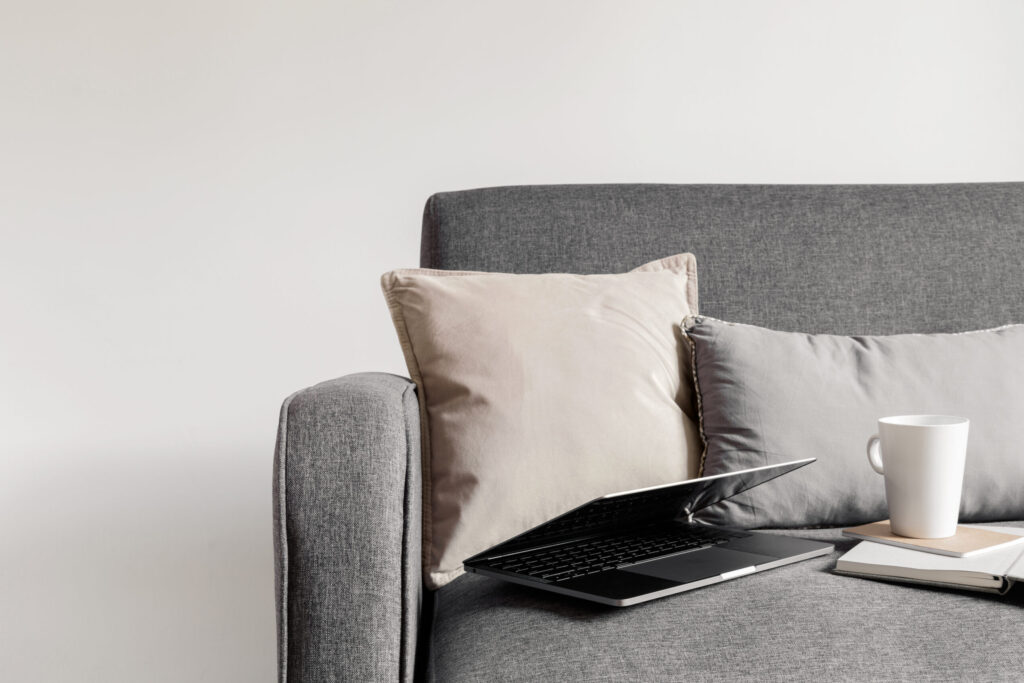 We all have our hobbyhorses and areas of expertise. It's impossible and not necessary to be the "jack of all trades". I work with other designers, programmers, coaches, copywriters and people from other fields to cover as wide a range as possible of what my clients need to move their business forward. I am open to expanding my network and am always happy to make new contacts.
My interests - besides good design...
Knitting · Motorcycling · Yoga · Adventure · Playing the Saxophone · Plants · Databases · Travelling · Cooking and Baking