Nenia. Like Nena, only with an i before the a (without Spanish ancestors, but with parents who listened to a lot of Bläck Fööss before 1990).

As someone born in Gemini, it is said that you have two faces, can't quite make up your mind and are volatile. Well, I can almost confirm that. I like contrasts and variety, and at the same time structure and consistency. Things that don't necessarily have to be mutually exclusive. In my self-employment, I live out precisely these contrasts and bring them to bear in turn. The good thing is: I don't have to decide, because every new project is different from the previous one. After my bachelor's degree in Wiesbaden, my master's degree in Konstanz (both in communication design), several internships in publishing houses and graphic design offices, freelance projects alongside my studies, part-time jobs in agencies and start-ups and my last employment as an art director in an agency in Zurich, I took the plunge into self-employment. 
I appreciate being able to work with people with whom the chemistry is right. Transparent and honest communication is the best basis for a trusting working relationship. As my customers have unfiltered direct contact with me, I am better able to put myself in their shoes and create individual concepts and designs.
Besides pen and paper, the right software is essential. I work with various tools that I always keep up to date. The Adobe Creative Cloud, various systems for managing website content (CMS) and other tools offer me many options for realising my projects.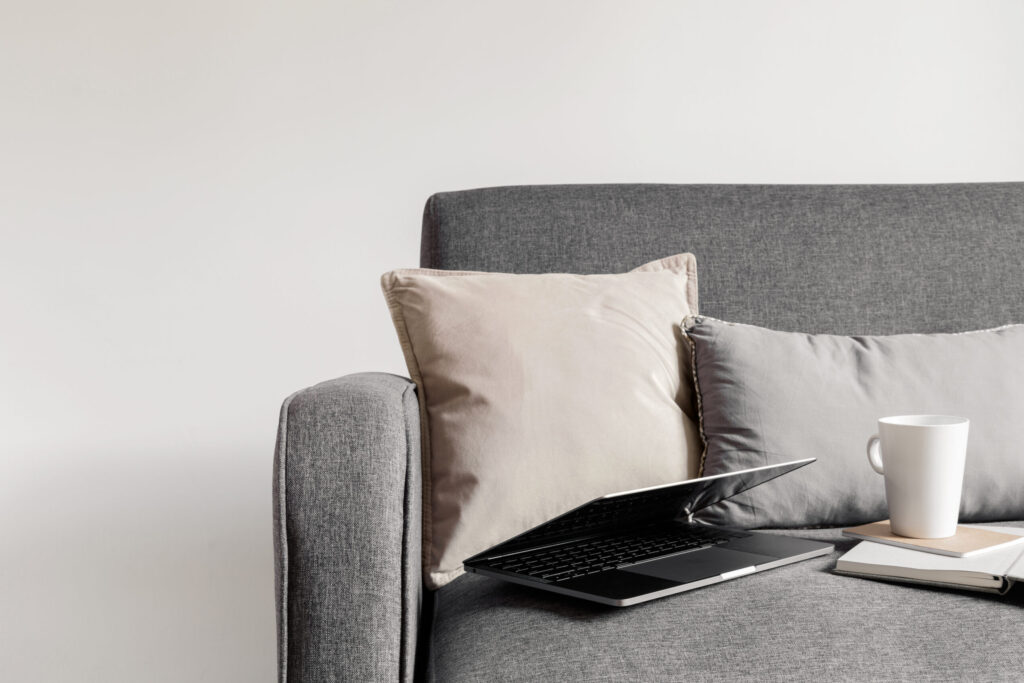 We all have our hobbyhorses and areas of expertise. It's impossible and not necessary to be the "jack of all trades". I work with other designers, programmers, coaches, copywriters and people from other fields to cover as wide a range as possible of what my clients need to move their business forward. I am open to expanding my network and am always happy to make new contacts.
My interests - besides good design...
Knitting · Motorcycling · Yoga · Adventure · Playing the Saxophone · Plants · Databases · Traveling · Cooking and Baking