For almost 20 years, Christine Pescheck has been working with long-term unemployed people with multiple difficulties in finding work, in case management and counselling the self-employed, families, single parents and young adults. She loves the work in which she accompanies people in difficult phases, finds a solution for every problem and also experiences enrichment herself as a result. In addition to her work with people, she also enjoys being out in nature. As a passionate long-distance hiker, she has also trained as a business mediator and is constantly taking part in training and further education courses in the areas of coaching and conflict management. She combines these passions within her self-employment. Branding therefore combines her personal creativity with objective professionalism.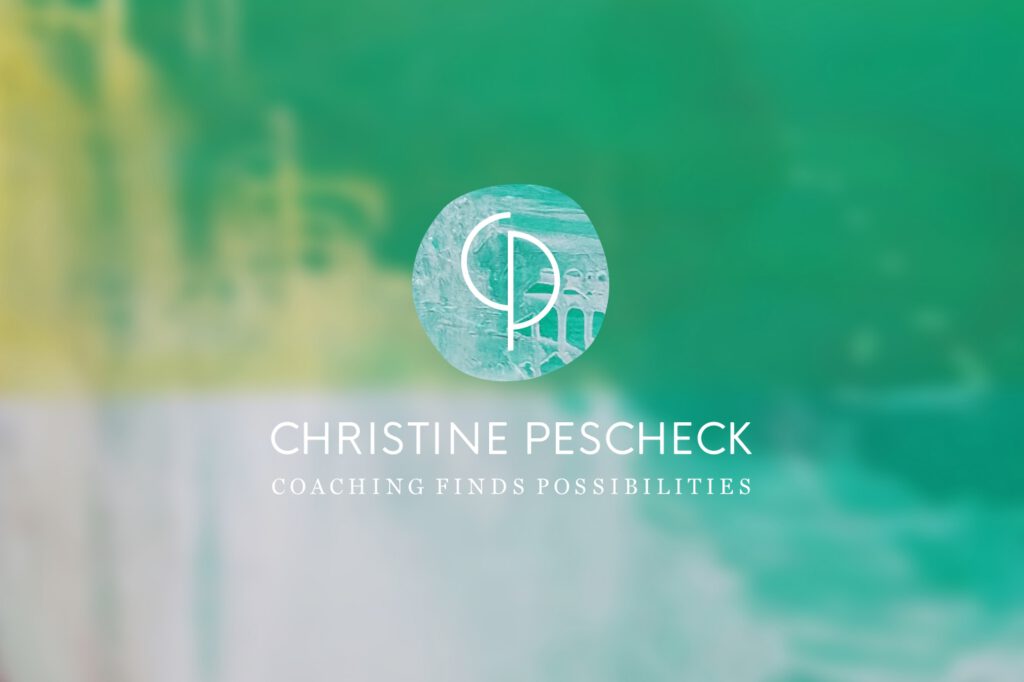 Personal Open Active Organic Creative Close to nature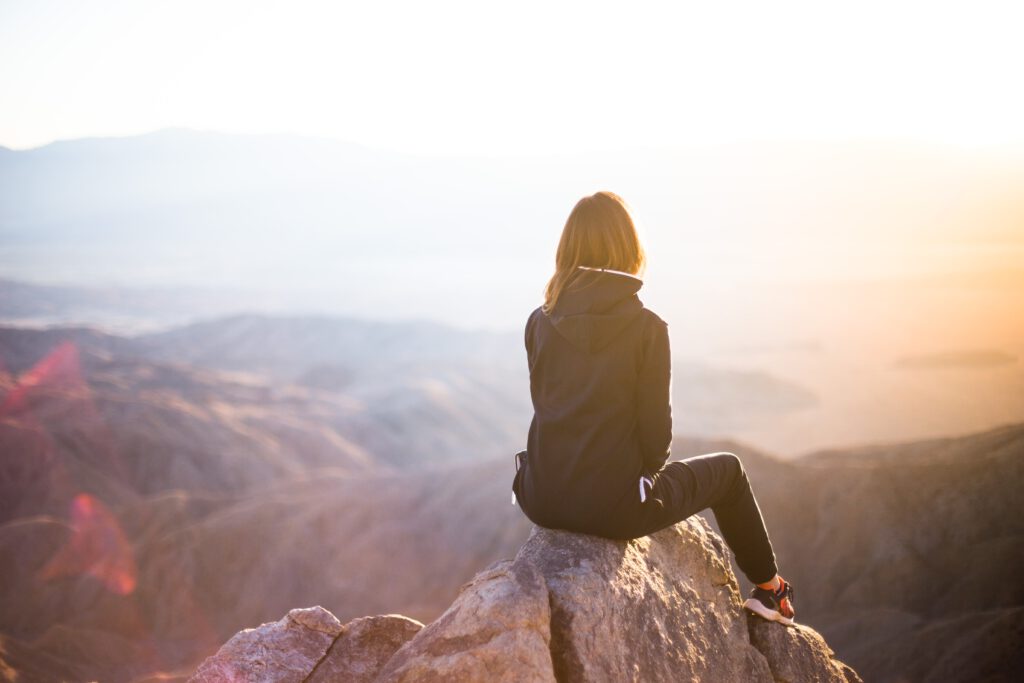 Die Erstellung meiner Website durch Nenia hat mir sehr viel Spaß gemacht. Die Zusammenarbeit war sehr angenehm. Ich schau meine Seite immer wieder an und freue mich daran. Vielen Dank nochmal. Es war mir eine Freude.